We are happy to announce that the Valor G4 gas insert has been upgraded for 2020 to include the popular V-Class burner system, H3 style fires, and new Craftsman fronts.
---

H3 Style Fires Now Available
The new 780M steel burner engines for the G4 are now equipped with the V-Class burner which incorporates the H3 fuel bed media options. This included the popular birch logs, driftwood, and traditional log sets.
Note that these new media options replace the 781RSK (rocks) and 782LSK (logs) options that are no longer compatible with the M model.

Upgraded Ledgestone Liner
The Ledgestone liner (786LSL V3) has been updated to match the same design and colors found on the H3 and H5 models for a more realistic look compared to the previous version.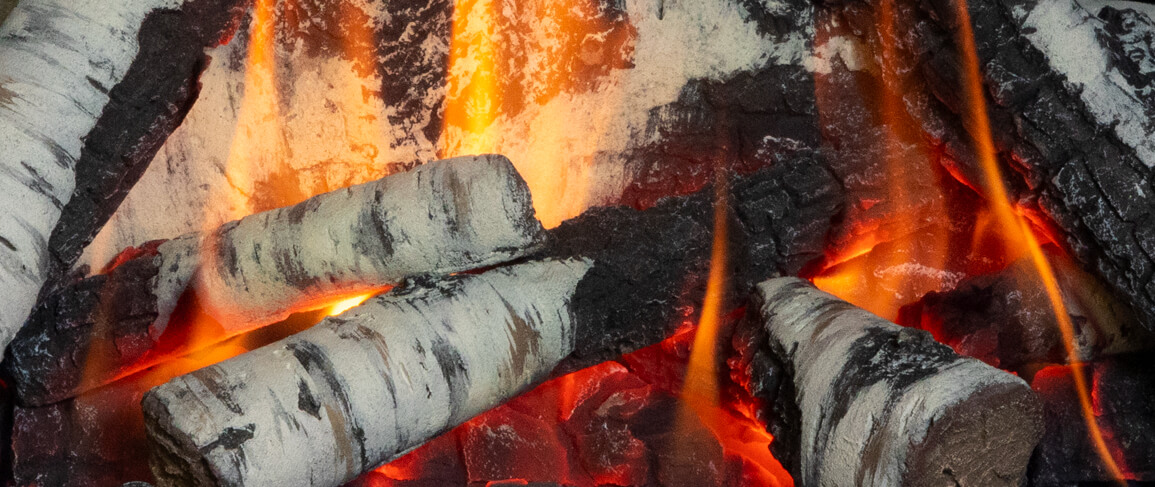 V-Class Burner System
New stainless steel V-Class burners are chock full of innovation – the enhanced flames and glowing embers maximize radiate warmth efficiently. The new burner offers richly hued, radiant glow amidst high-definition logs. Propane engines especially benefit from the new design, providing a much more consistent and vibrant fire.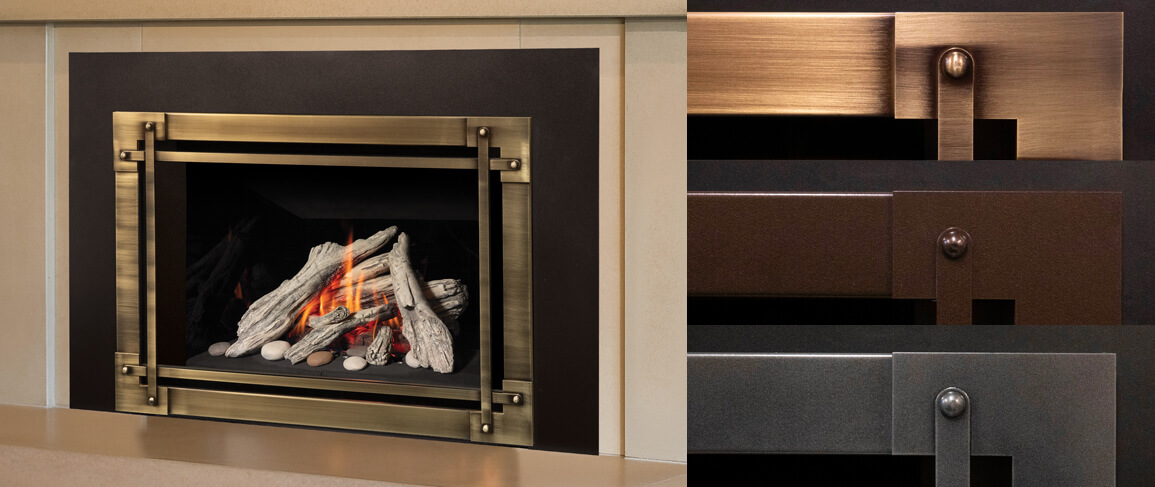 Craftstman Style Fronts
To go along with the engine and media upgrades for the G4 we are also introducing new Edgemont Craftsman fronts. The fronts are available in 3 colors – Bronze, Pewter, and brushed champagne brass. They offer full-view experience and come equipped with the new fine mesh barrier screen for improved viewing and radiant warmth distribution.
---
Learn More
To learn more about the G4 gas insert, the updated media options, and more please visit valorfireplaces.com/g4.