The all-new Splitwood Log fuel bed offers depth and interest with a realistic split log set – complete with glowing embers – that differentiates from our standard log or driftwood options. Splitwood is now available on the Valor L1 Linear & L2 Linear gas fireplaces.
Installation Examples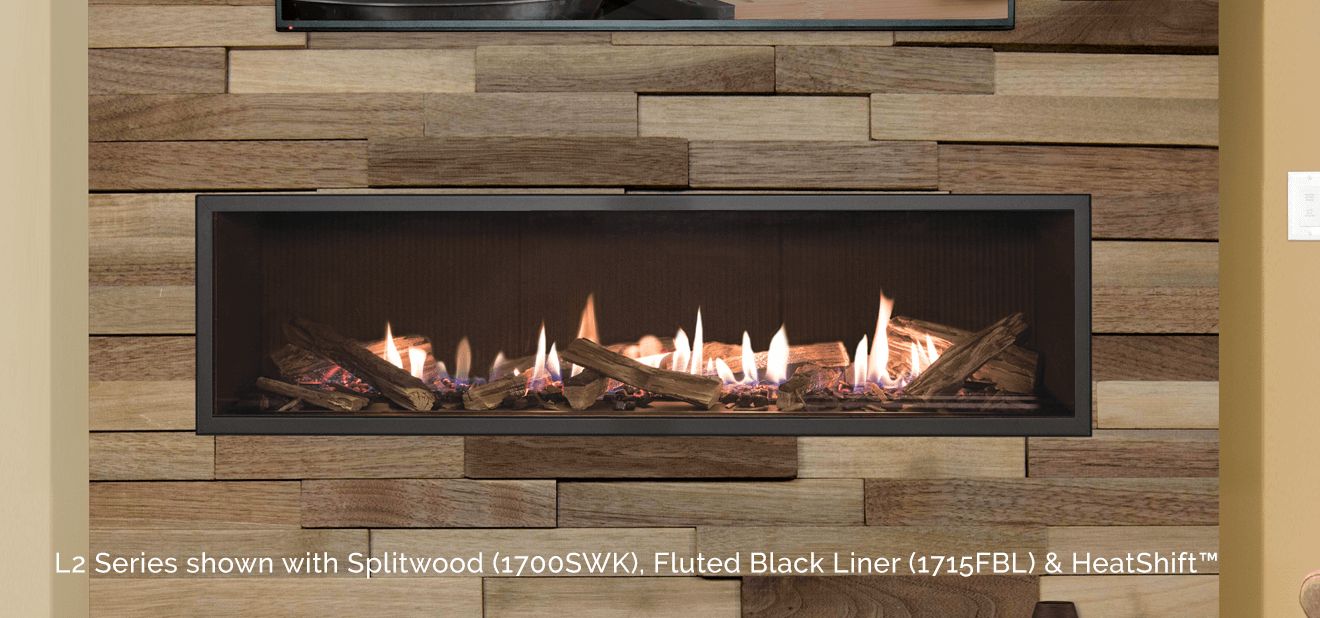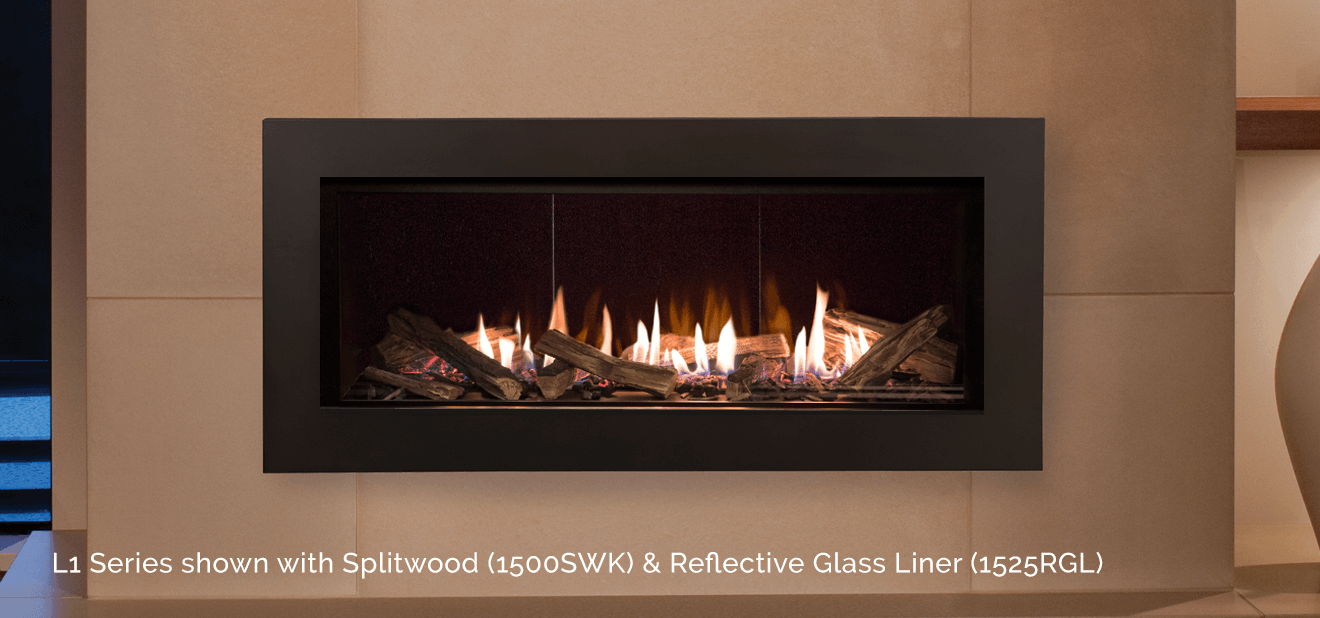 For more information please visit the L1 Linear & L2 Linear pages.