We are happy to announce the all-new LX1 Pier gas fireplace as an addition to our architectural LX product family.
The LX1 Pier easily fits into any home, creating two living spaces or a room divider, easing the transition from one to another. The Pier takes advantage of more room shapes and sizes than ever before. Compact with large viewing areas, the LX1 boasts impressive radiant heat output and performance you'd expect from a Valor gas fireplace.
---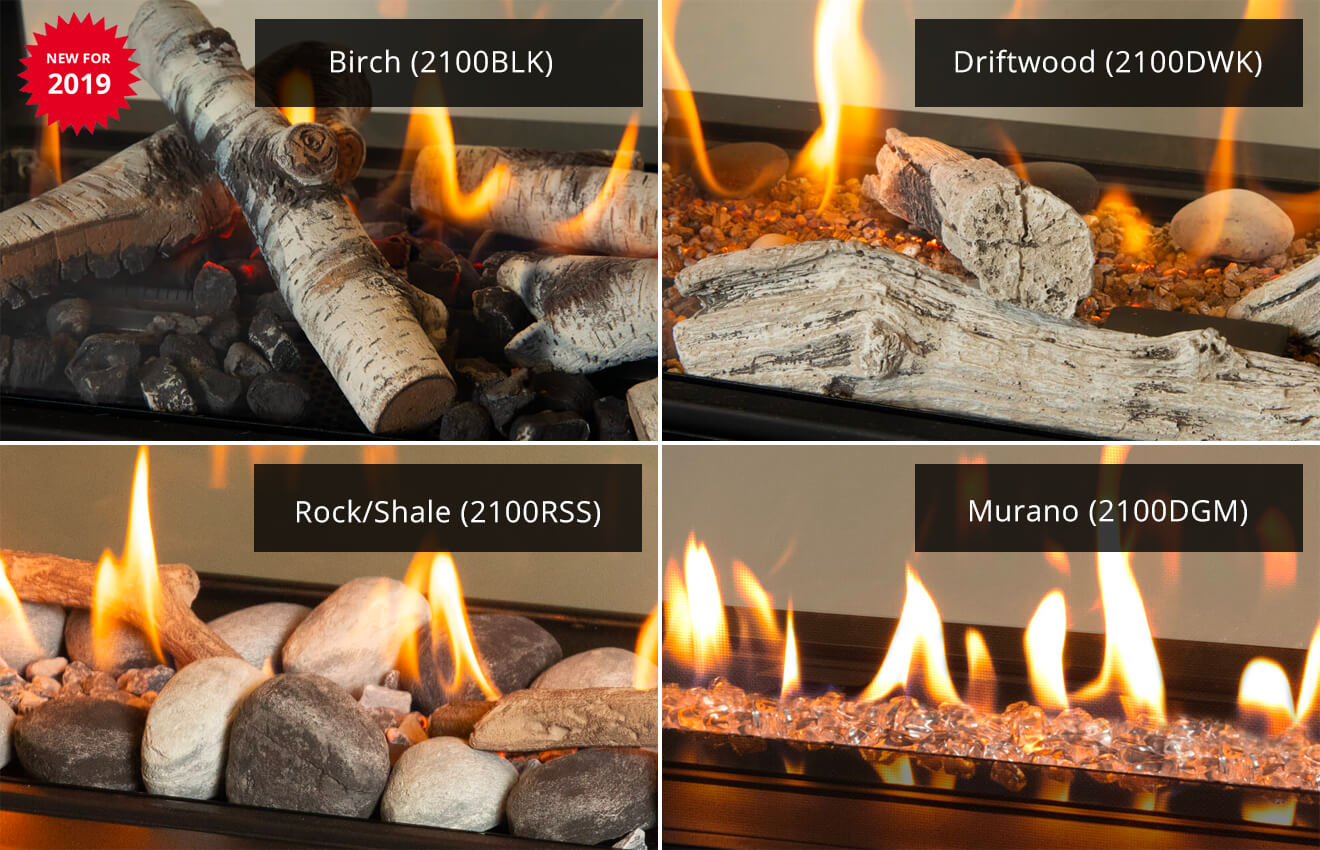 Fuel Bed & Liner Options:
The LX1 introduces the all-new linear Birch Logs (2100BLK), new versions of Driftwood and Rock & Shale, and Murano Glass. You can also choose between fluted black, reflective glass or a limestone liner.
---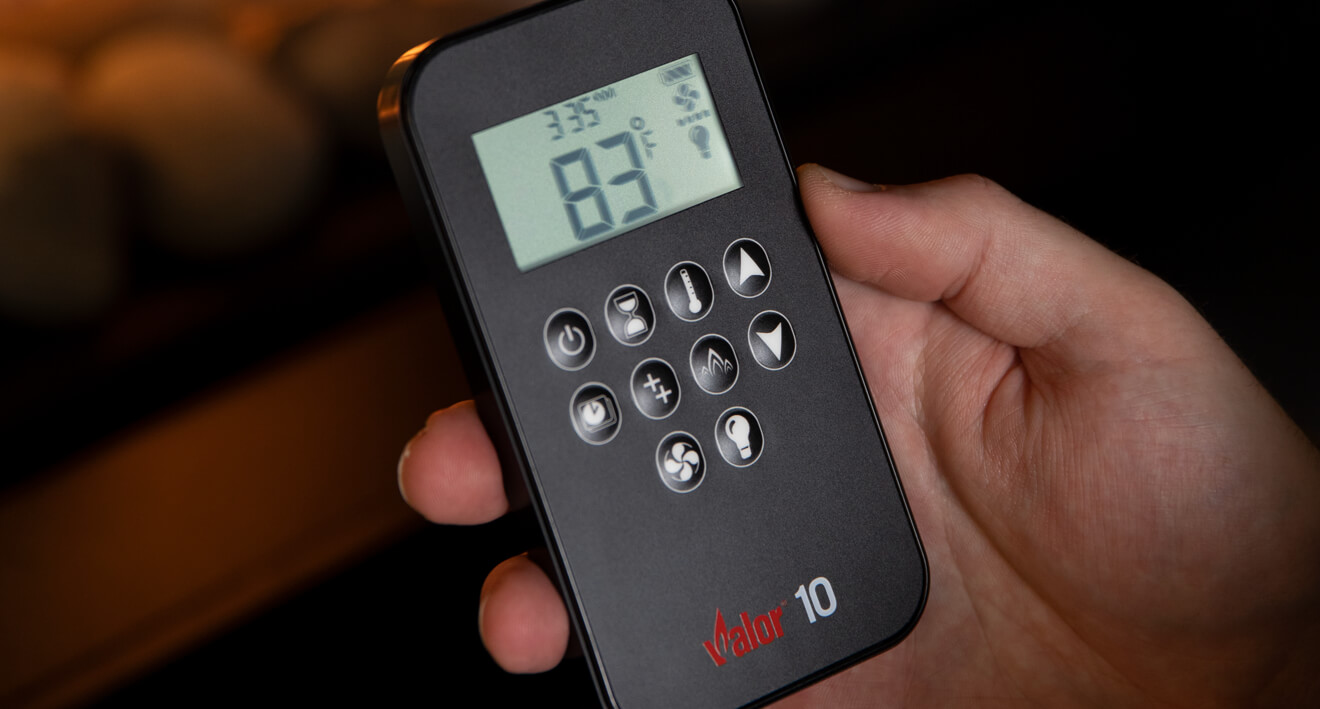 Valor 10 Remote Control
The LX1 will be the first fireplace to introduce the all new Valor 10 remote control (GV60SYMAX). The new remote offers two-way communication and haptic button feedback, a large improvement over the original 8-button remote control. New features include the ability to control overhead lighting, childproofing, a countdown timer and improvements to other GV60 functions such as operation and programmatic modes.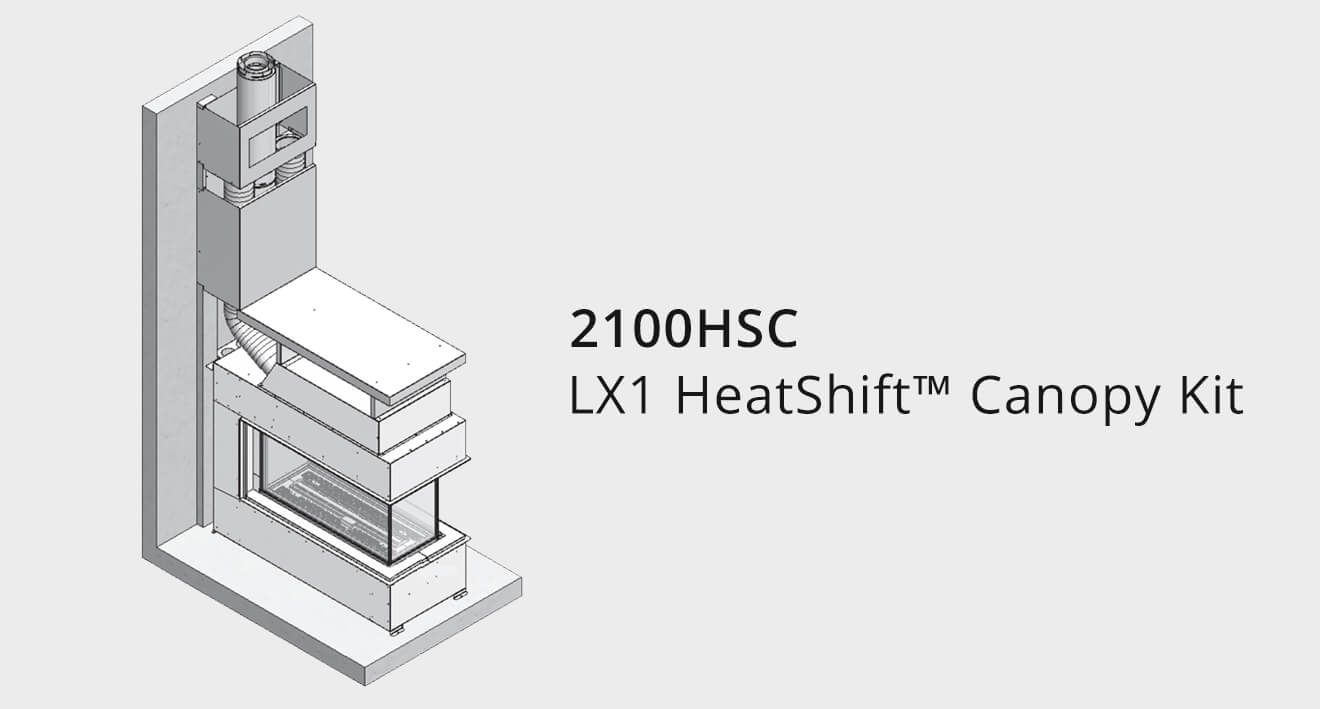 HeatShift™ Canopy Kit
As with every LX fireplace, the LX1 requires HeatShift™.
The LX1 introduces the new HeatShift Canopy Kit (2100HSC), which is a unique way to install HeatShift when installing in a pony wall setting. Thanks to a slim design and flexible co-axial venting, a pony wall is ideal for architectural spaces. The knife edge makes it easier to finish drywall or tile right up to the fireplace.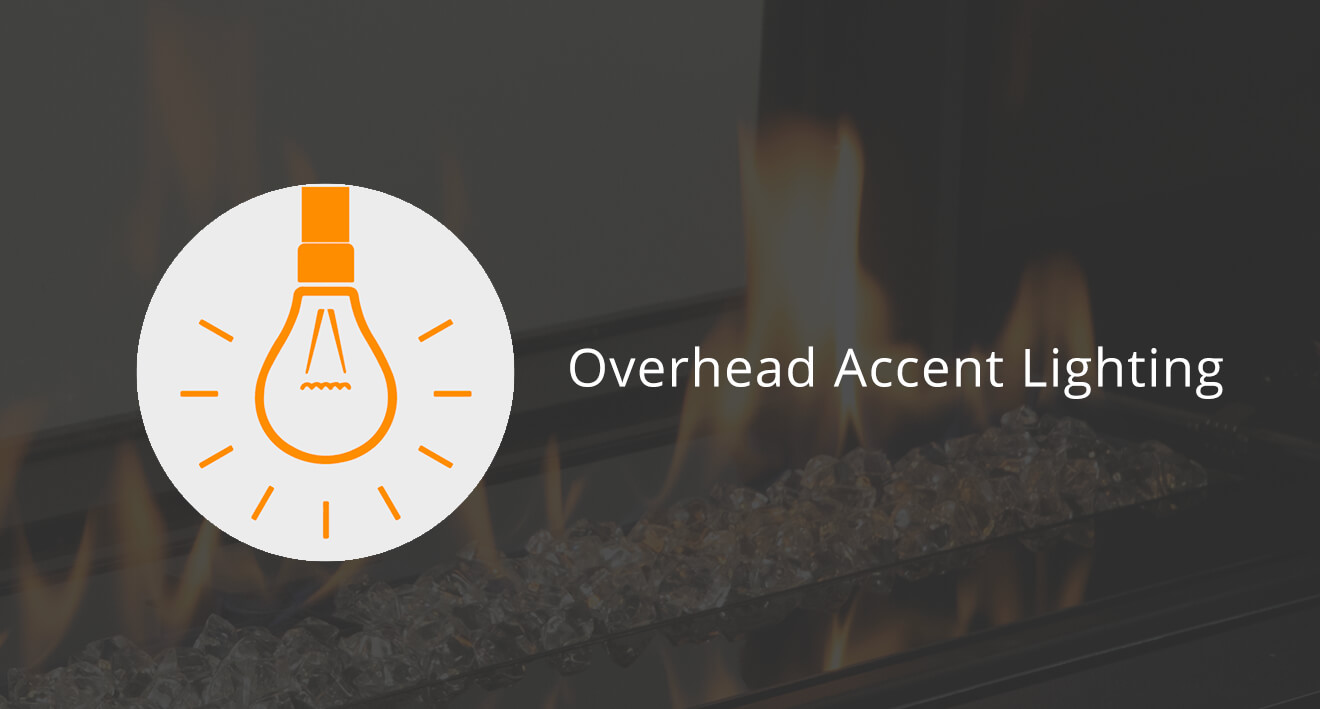 Overhead Accent Lighting
The LX1 comes standard with overhead accent lighting. Controlled by the new Valor 10 handset, the LX1 illuminates the fuel bed below, enhancing the viewing experience.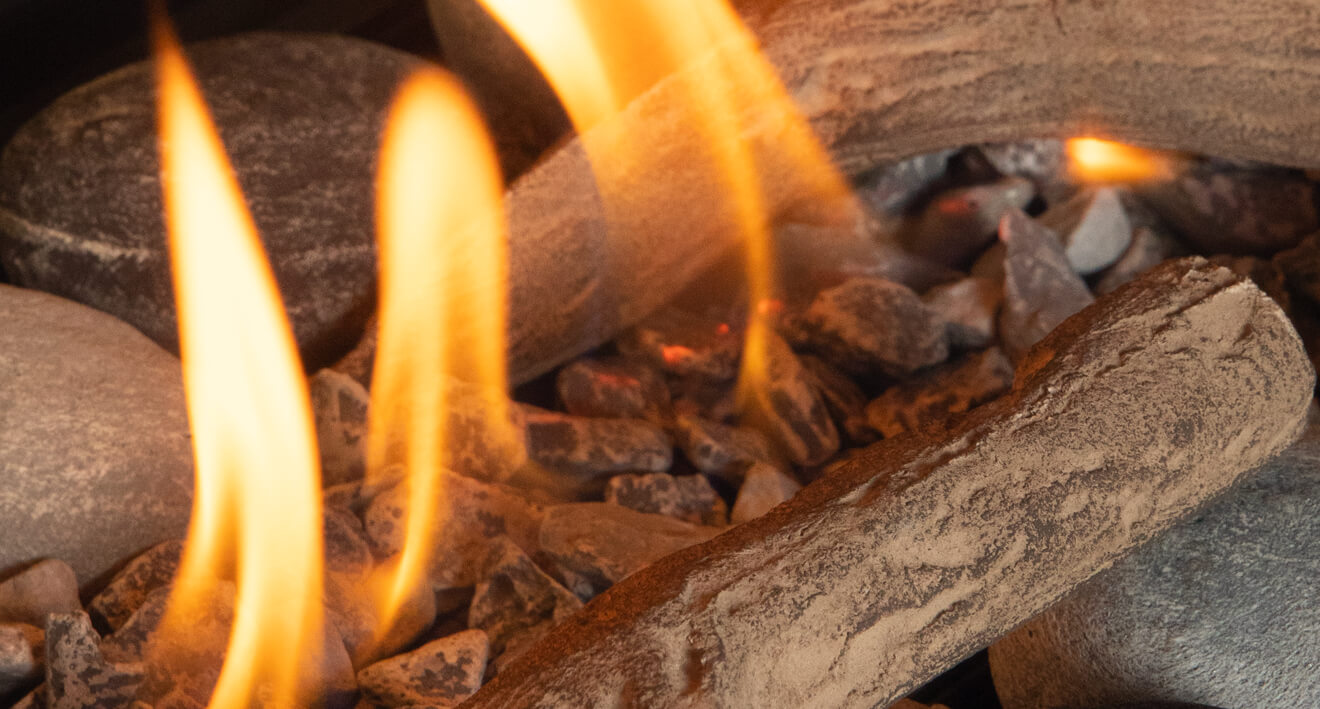 V-Class Burner
New stainless steel V-Class burners are chock full of innovation – the enhanced flames and glowing embers maximize radiate warmth efficiently. The new burner offers richly hued, radiant glow amidst hyper-realistic logs. Easy access to the air shutter makes set-up quick and easy for your installers.
---
Learn More
To learn more about the LX1 Pier, visit valorfireplaces.com/lx1.