Introducing the LX2 Corner Left & Right Engines
Valor's multi-sided linear fireplace now offers two engine styles to choose from. The 3-Sided engine is designed for 180 degree enjoyment, while the Corner engines offers design flexibility. The LX2 provides outstanding radiant heat performance that will heat any living space.
---
Media Options
Available with Splitwood, Driftwood, Rock & Shale, and two types of glass fire beds, the LX2 will suit homeowners who value aesthetics, performance and safety. The LX2 Corner also incorporates new corner panels to complete the inner liner design.
---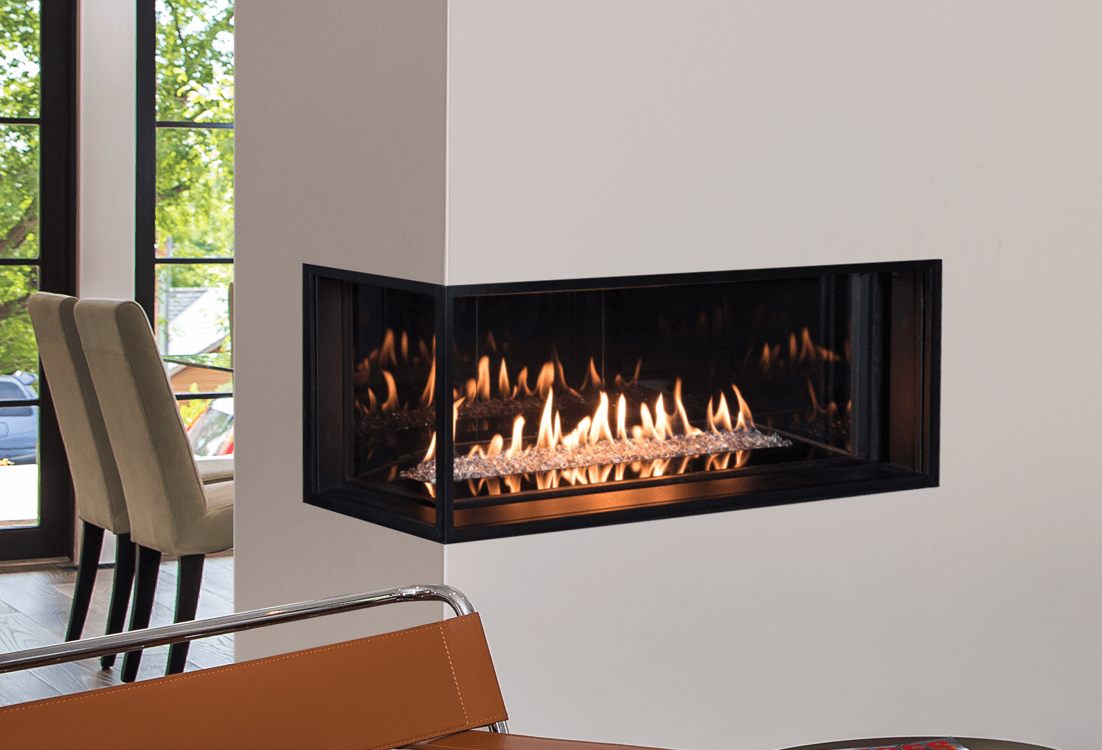 Features
Besides offering a beautiful fire, Valor performance and clean style lines, the LX2 offer several unique features.
Steel Framing Kit (2200SFK)
Simplify LX2 installations by using the all new optional steel framing kit. The 2200SFK consists of 3 sections designed to match the footprint of the LX2 engine and provide improved installation of the unit. Learn more by clicking here.
HeatShift™
The LX2 requires the HeatShift™ system to complete installations. HeatShift dramatically improves heat convection, moving up to 125CFM of air – silently – without power and keeps walls cool. This allows for more design and architectural opportunities. Learn more by clicking here.
Overhead Accent Lighting
The LX2 comes standard with overhead accent lighting. Controlled by the handset, the LX2 illuminates the fuel bed below, enhancing the viewing experience.
---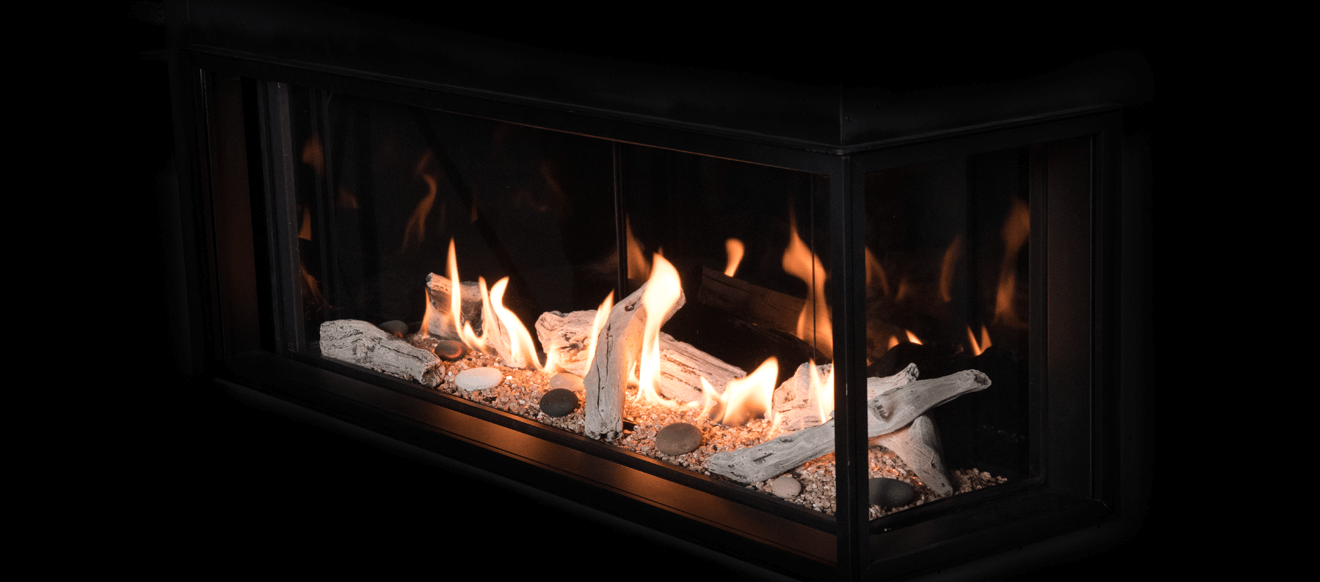 Learn More
To learn more about the Valor LX2 Multi-Sided Series please visit www.valorfireplaces.com/gas-fireplaces/lx2
Design your own LX2 Corner by visting the Valor Fireplace Design Center.