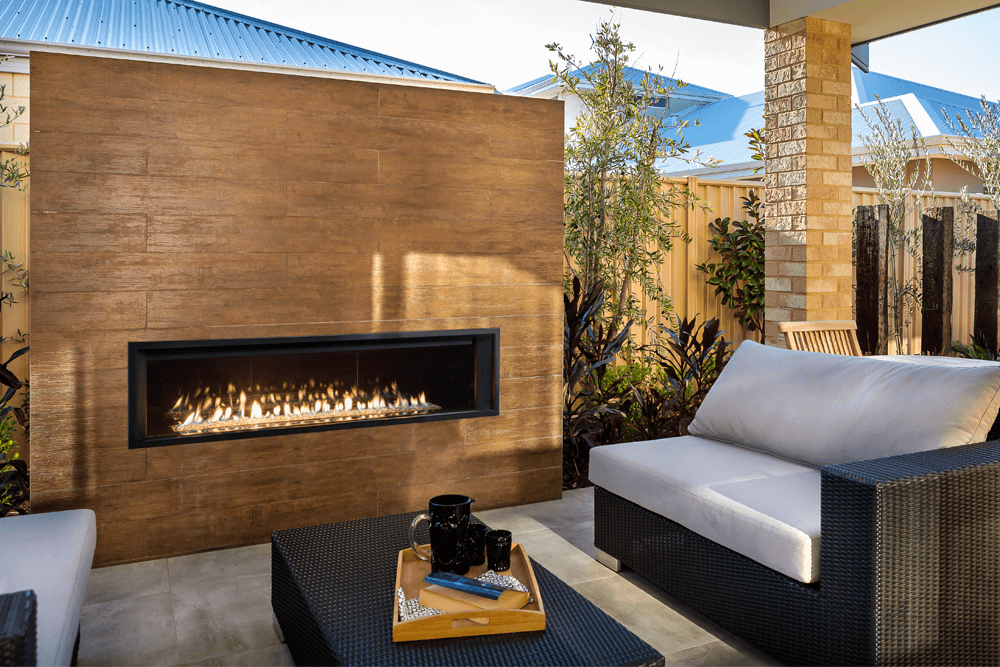 Valor's radiant heat advantage has made its way outdoors. Convert your zero-clearance Valor gas fireplace to a beautiful outdoor fireplace with our new GV60CKO outdoor conversion kit.
Using the new conversion kit we can offer nine different zero-clearance fireplace options to our dealers and customers, including all of the "L" and "H" Series models. Also included for outdoor conversion is the popular Portrait Series zero-clearance engine. The full listing can be found below:
The GV60CKO is not compatible with models: 700, 738/739, 780/785, MF28 or RF24.
Installation Examples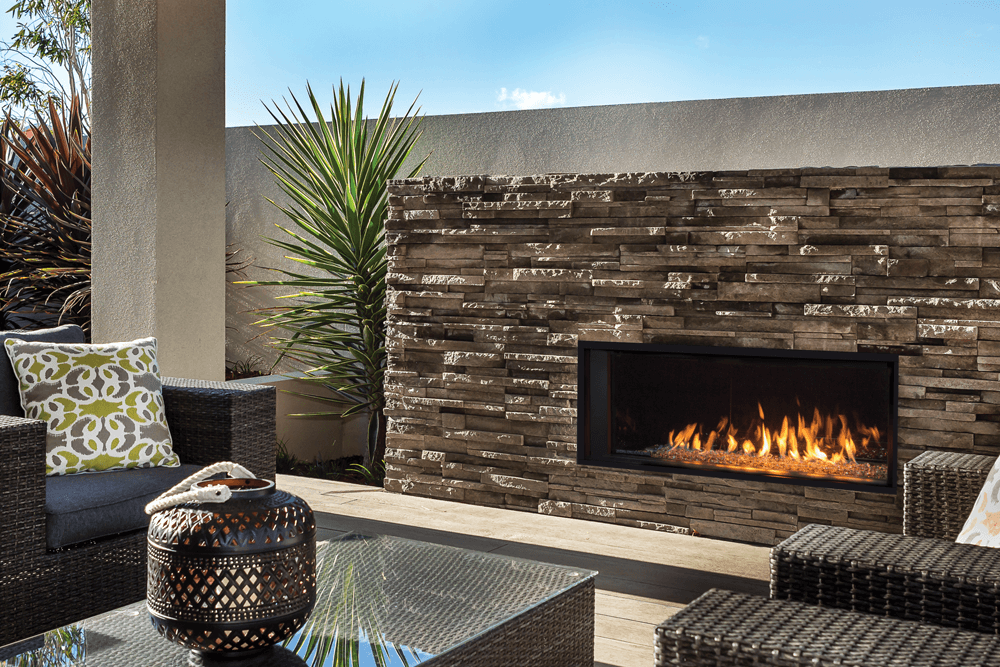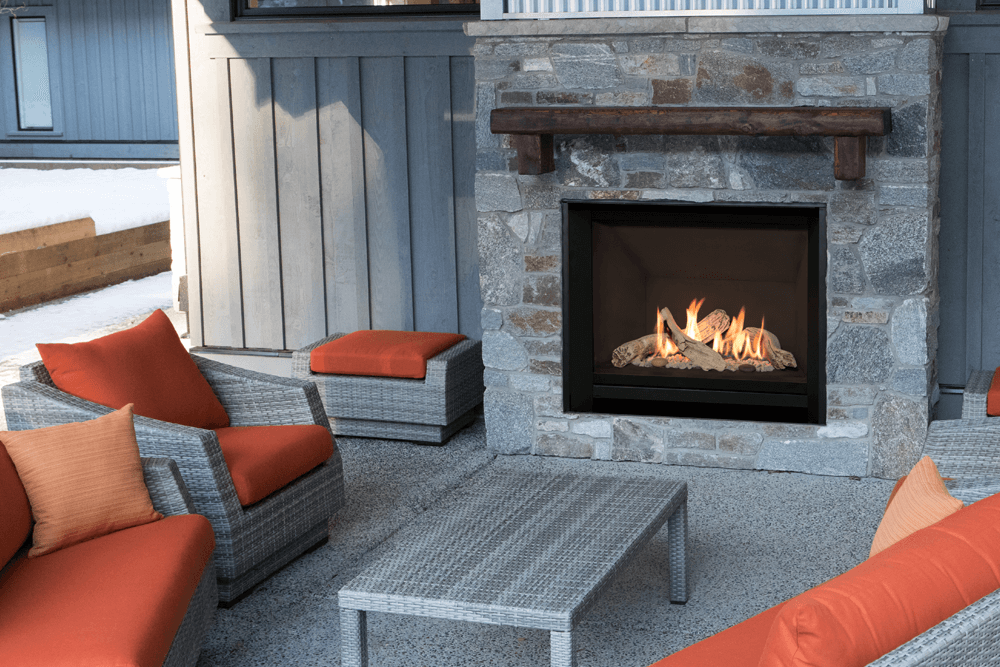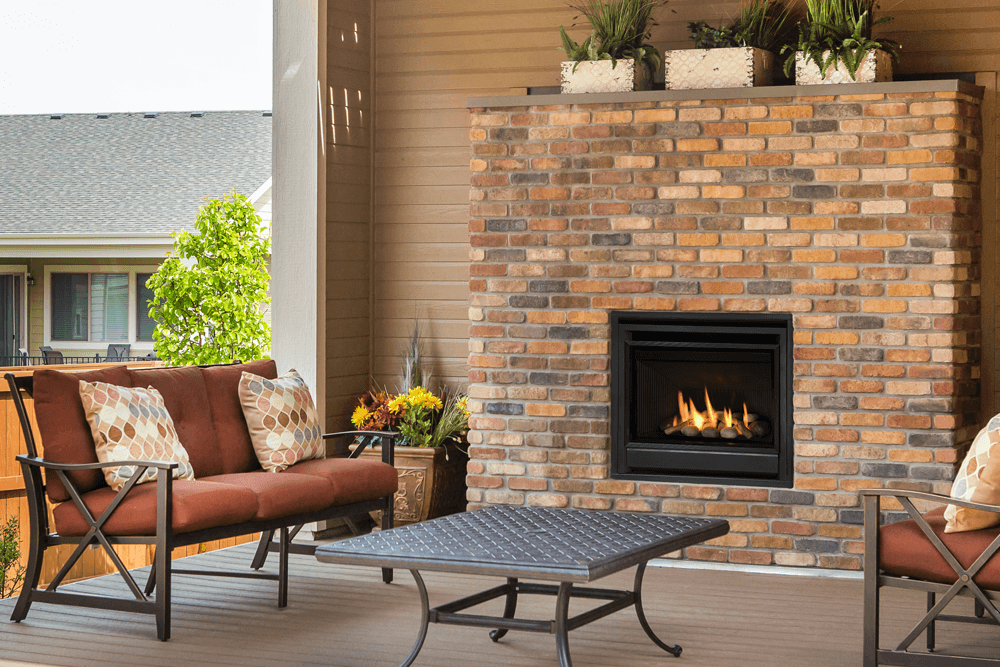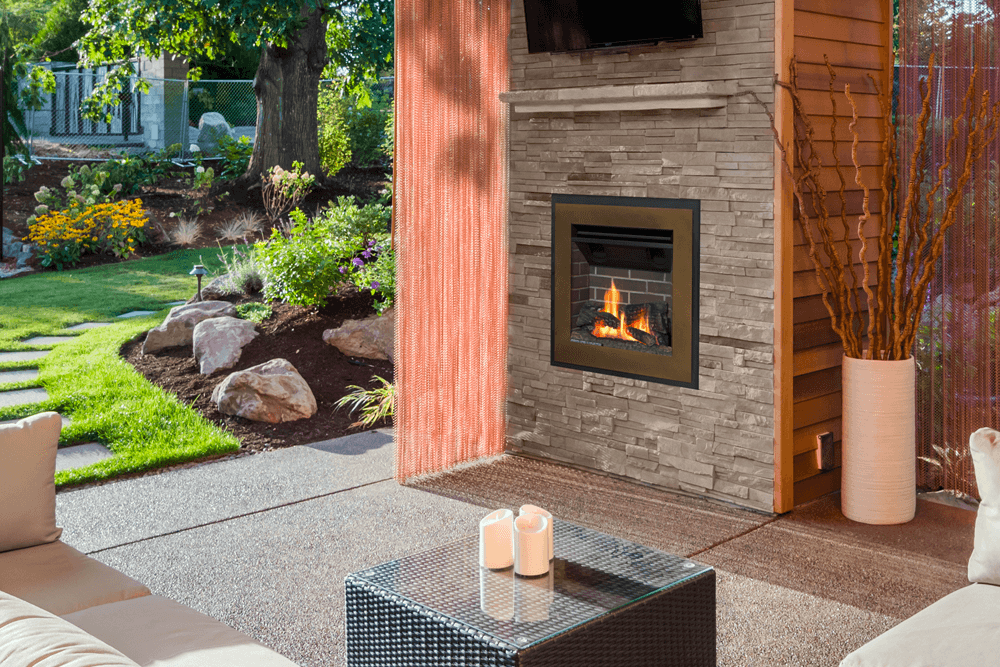 Learn More
To learn more about the outdoor fireplace program please visit valorfireplaces.com/outdoor