The HeatShift™ System brochure has been updated for 2017 with a number of important changes. Incorporated is a new visual design used on recent brochure updates, while also including these important updates:
New room setting examples showcasing the different venting applications – including wall valance. See images below for examples.
Updated and organized content throughout for a clearer picture of the overall system and application methods.
Line drawings of different venting applications based on HeatShift™ components.
Simplified line drawing and explanation of system – incorporated HeatShift temperature gauge.
New line drawings for wall/valance outlet and side outlets on spec page.
---
Installation Examples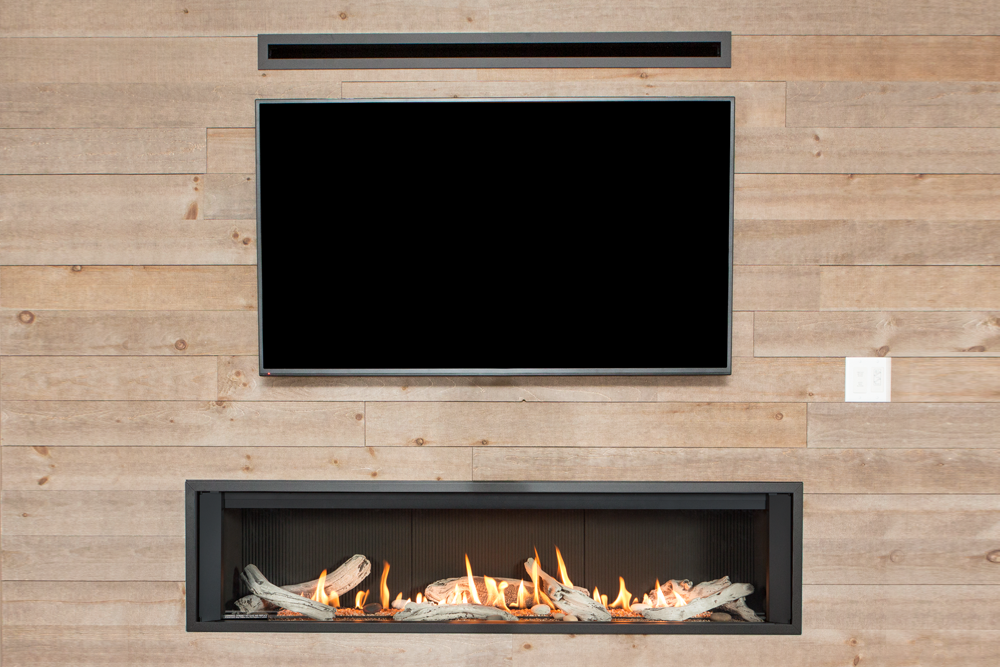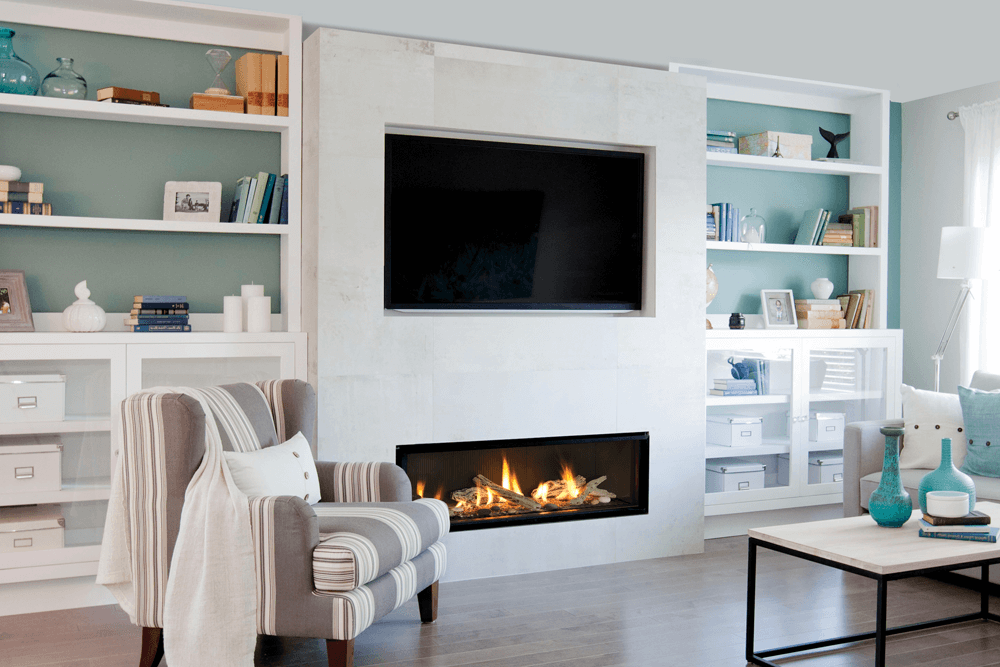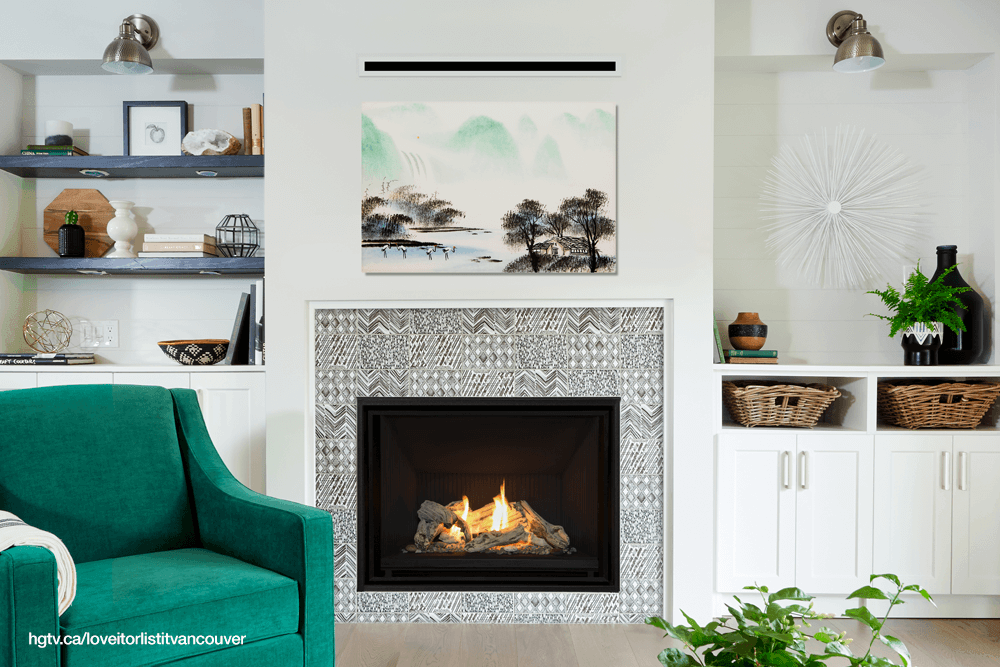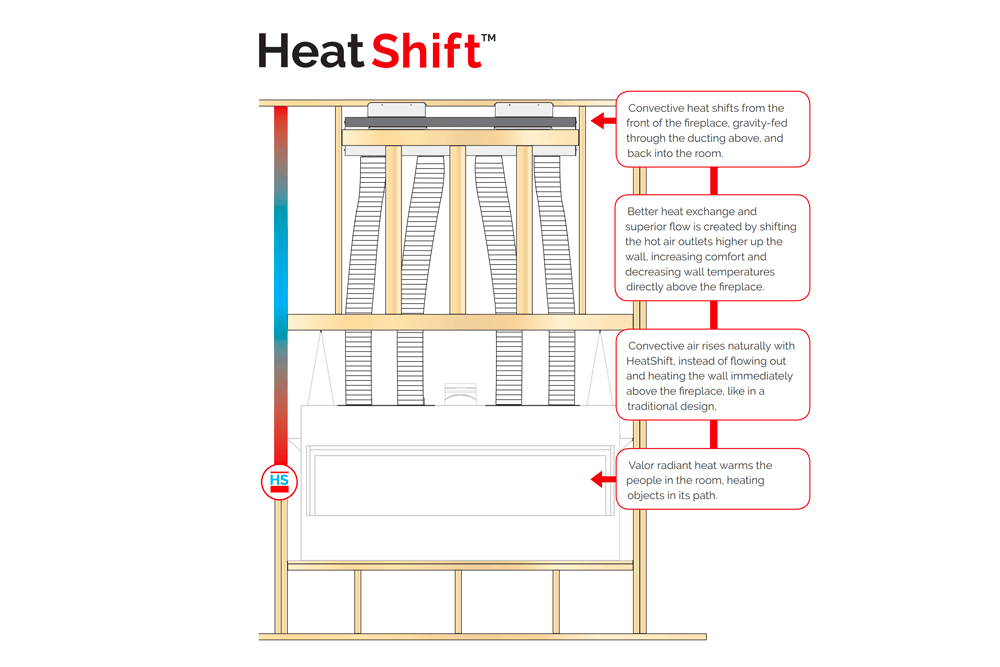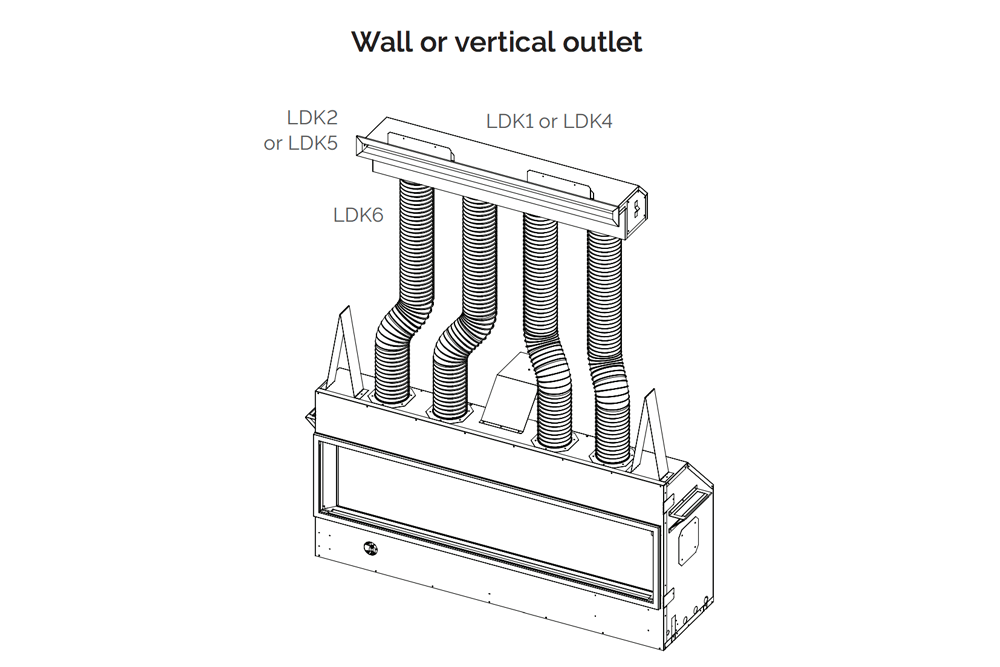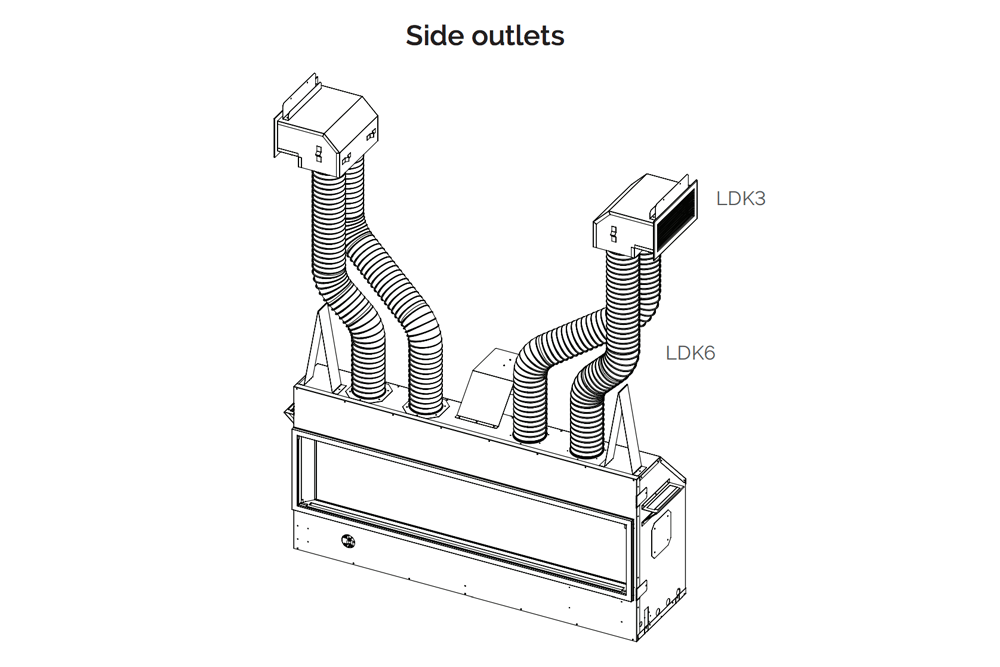 ---
View & Download
To view and download the new brochure, please click here or visit the updated HeatShift™ webpage.