Do you ever feel like you might have missed an important product announcement of update? Well, we've just created a quick guide for Valor fireplace product updates spanning from November 2016 – June 2017 that covers off Herringbone liners, HeatShift™ compatibility, outdoor fireplaces and so much more!
Read below to discover the 6 major announcements in the past 6 months: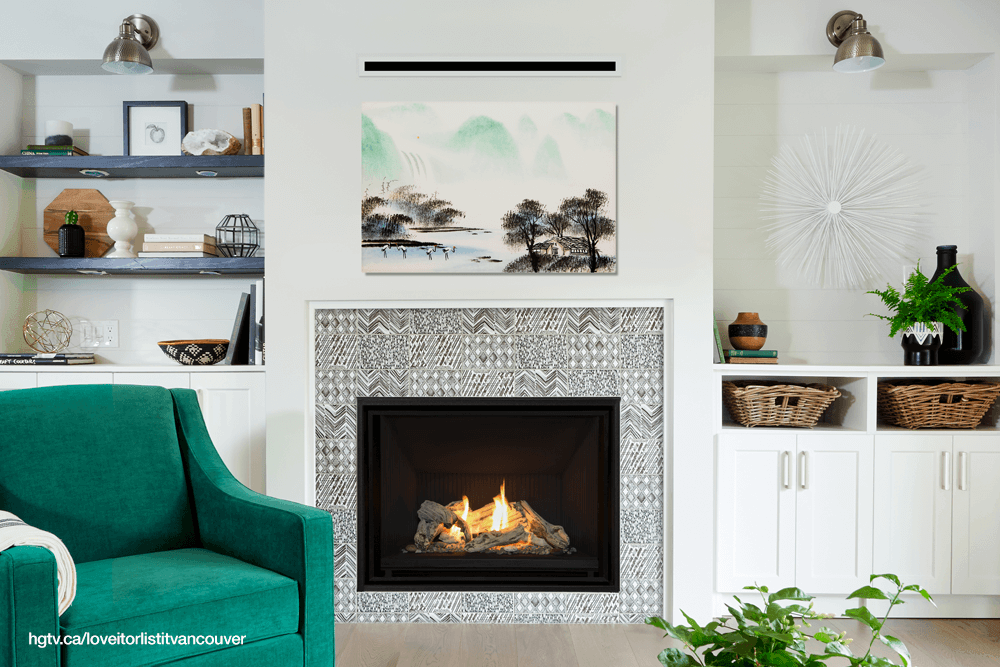 HeatShift™ – Now compatible with the H5 & H6 Series
All "J" Series H5 & H6 models, as well as the 1600JN/JP L1 2-Sided, are now compatible with the Valor HeatShift System, which is also offered on the other J Series linear fireplace (L3, L2, L1). We recommend this option especially for installations where cooler walls immediately above the fireplace are desirable.
---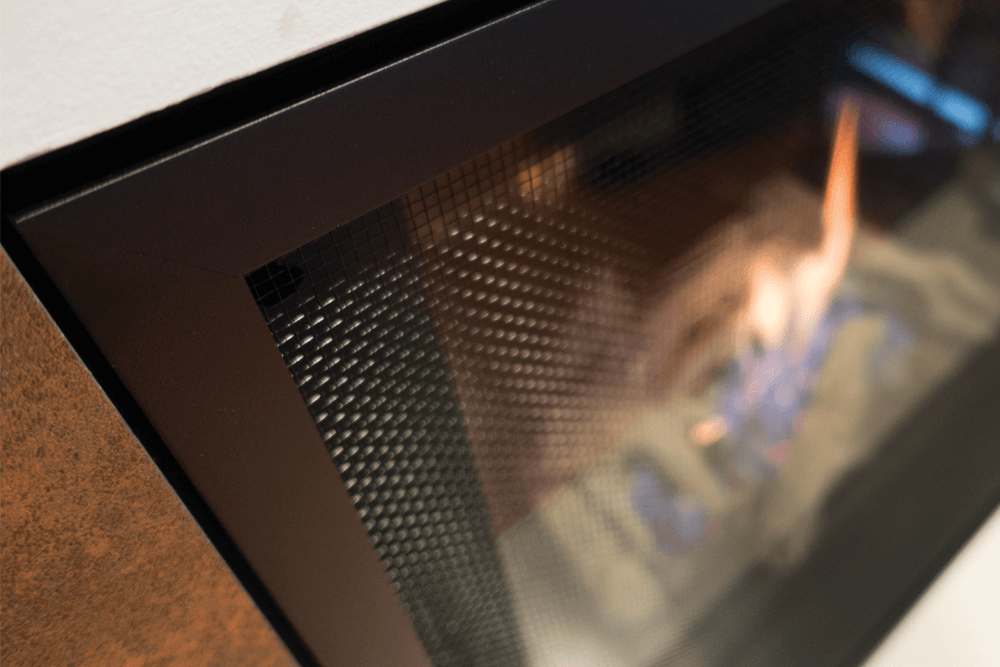 Improved Barrier Screens – H5 & H6 Series
Earlier this year we introduced improved barrier screens for the H5 & H6 Series fireplaces. The new barrier screens cover the entire trim providing an integrated design. We have also updated the screen to a "high output" mesh that allows 12% more radiant heat into your space. The new mesh also lets more light through creating a brighter, high-definition presentation.
---
Herringbone Liners – Compatible with the H5 & H6 Series
The sought after and highly anticipated Herringbone liner, available in Adobe color, is now available on the H5 and H6 Series. A surefire winner, the new liner in combination with a radiant Valor gas flame will produce a stunning visual for any showroom or living space.
---
Outdoor Fireplace Program – Compatible with 9 Valor Engines!
Valor's radiant heat advantage has made its way outdoors. Convert your zero clearance Valor gas fireplace to a beautiful outdoor fireplace with our new GV60CKO conversion kit. Now, using our new conversion kit we can offer nine different zero clearance fireplace options to our dealers and customers, including all of the "L" and "H" Series models.
---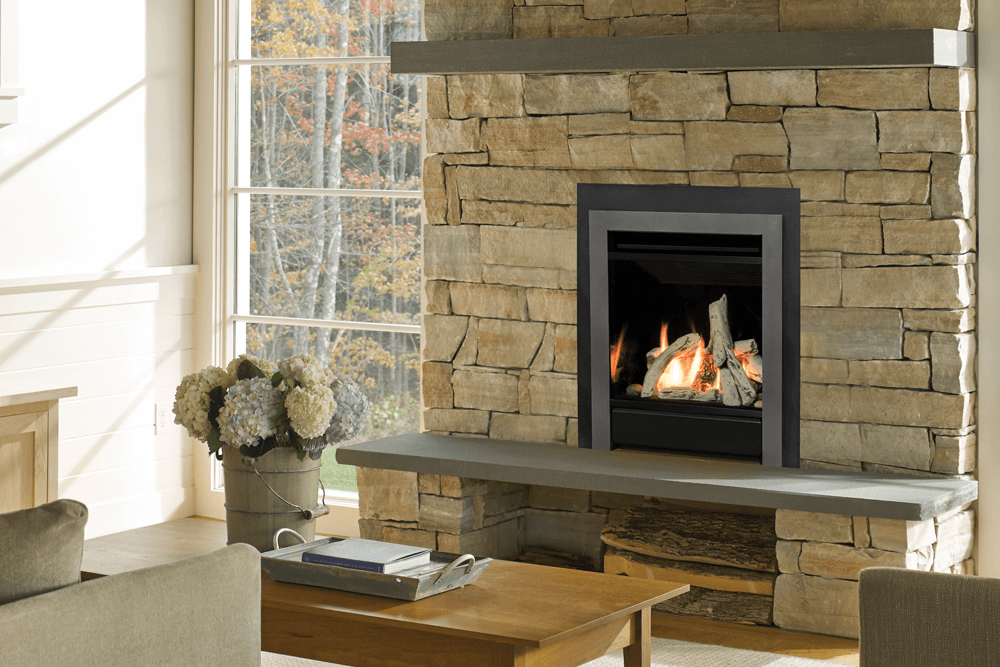 Portrait Series Driftwood (530DWK)
Riding on the success of the H5, H6, Madrona, G4 & G3 Driftwood additions, we are pleased to introduce the Portrait Driftwood Fuel Bed (530DWK). The addition of the 530DWK to the Portrait fuel bed lineup allows consumers more options over the standard log, rock, or coal fires.