Last week on the blog, we reviewed the six-hour turndown smart feature that comes built into all Valor Fireplace units. This feature is very innovative and knows just how to keep you comfortable while you spend time at home. Make sure to watch the informative video! For today, we are highlighting another one of Valor Fireplace's smart features: 5 Day Pilot Shutdown.
---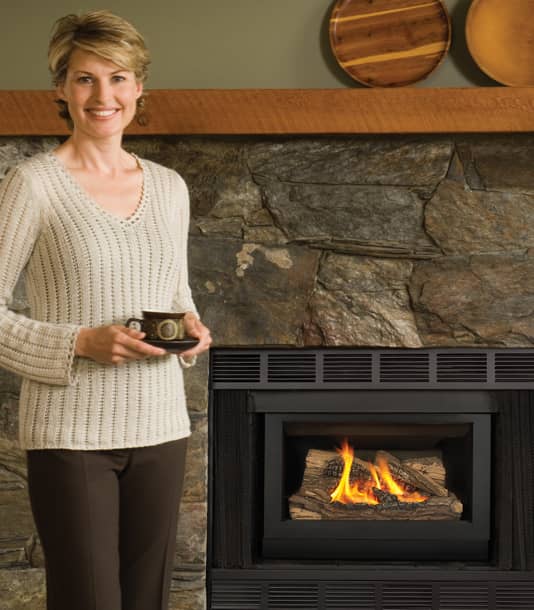 When you're getting ready to leave on vacation or heading out for an unexpected trip, the pilot light on your fireplace might not be your first thought. However, did you know when your pilot light is left on and not in use, it ends up using extra energy that's not necessary? The good news is, Valor's 5-day pilot shutdown feature can potentially save you four to five months of unnecessary pilot consumption per year just by turning itself off. This smart feature will detect what your fireplace usage is, and after five days of no interaction or communication with your Valor, the pilot light will automatically shut down for you.
---
This smart feature allows your fireplace to help save you extra energy and will always make sure your pilot light has been taken care of, whether it be for a vacation or over the hot summer months! When you decide you're ready to enjoy the flickering flames of your Valor, turn it on using the wall switch or your handheld remote. No matter where you are, your Valor fireplace will always be thinking ahead for you, so you don't have to.

For more information on Valor Fireplace's smart features, please visit the information page here.